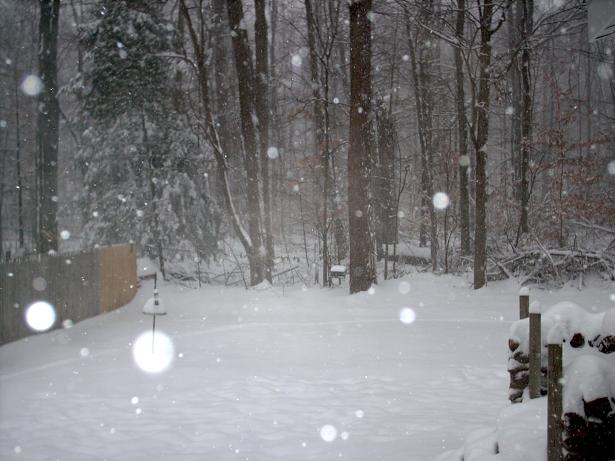 Yay! Snow in my back yard!
Santa didn't bring me snow for Christmas so I had to go and make my own.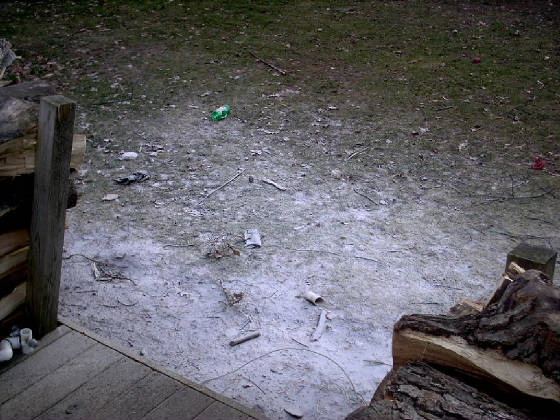 Who says you can't ski on your car?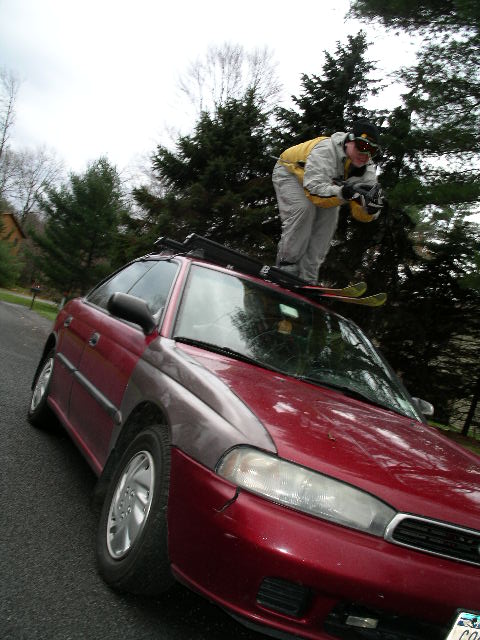 This is what I come home to......Kevin (my lil brother) eating Cake Frosting Straight outta the tub!! Tell me how is he so skinny?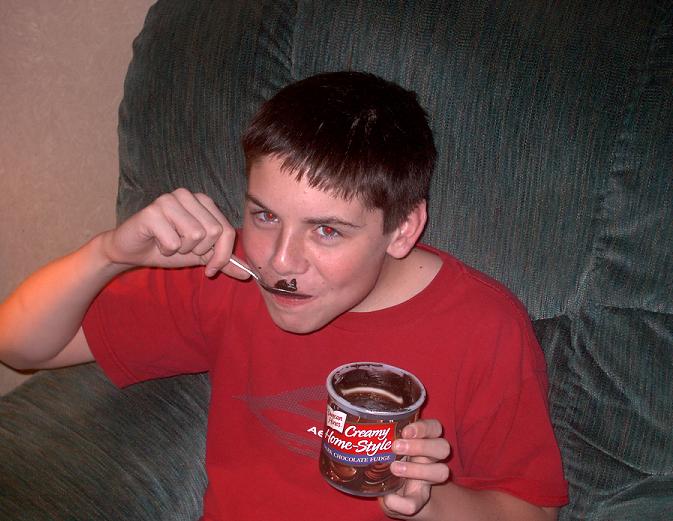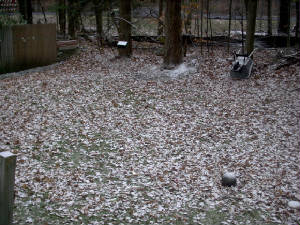 Woo Hoo all that snowdancing worked, I saw some snow in my back yard on Nov 12th!